Status: Closed
---
Council has adopted a new Asset Plan which provides a strategic framework for managing Council-owned assets in the community now and into the future.
Mayor Cr Andrea Metcalf said the Local Government Act required all Victorian Councils to develop an Asset Plan with an outlook of at least 10 years therefore community input was an important part of the process.
"I wish to thank community members who completed the survey and provided feedback on the draft plan in March and April," Cr Metcalf said.
The adopted Asset Plan provides a 10-year strategic framework to guide how to manage $1.99B worth of fixed infrastructure that is Council-owned. These assets also support 69 services the City of Greater Bendigo provides to the community.

What assets are being considered?
The Asset Plan is looking at the $1.99B worth of fixed infrastructure that is owned or controlled by the City of Greater Bendigo. The Plan guides the management of eight asset groups:
Document Library
The Draft Asset Plan is available to download and you can complete a short survey, share your stories or make a submission.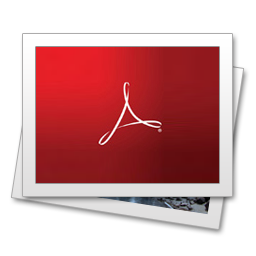 Draft Asset Plan 2022-2023
PDF (13.02 MB)
Survey
Share your stories
Submissions
---
Frequently asked questions